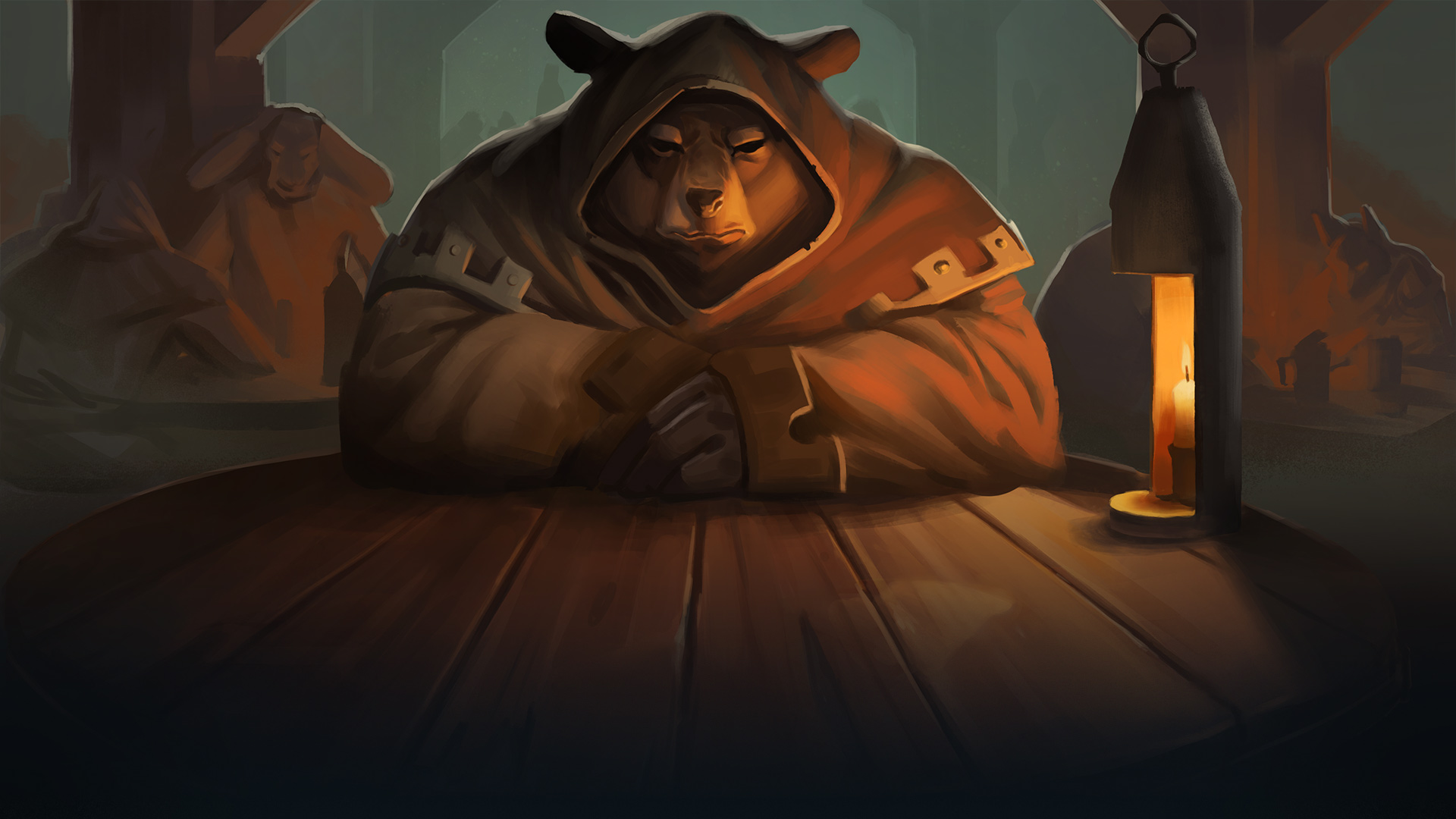 Assemble your party. Answer the call. Win the war.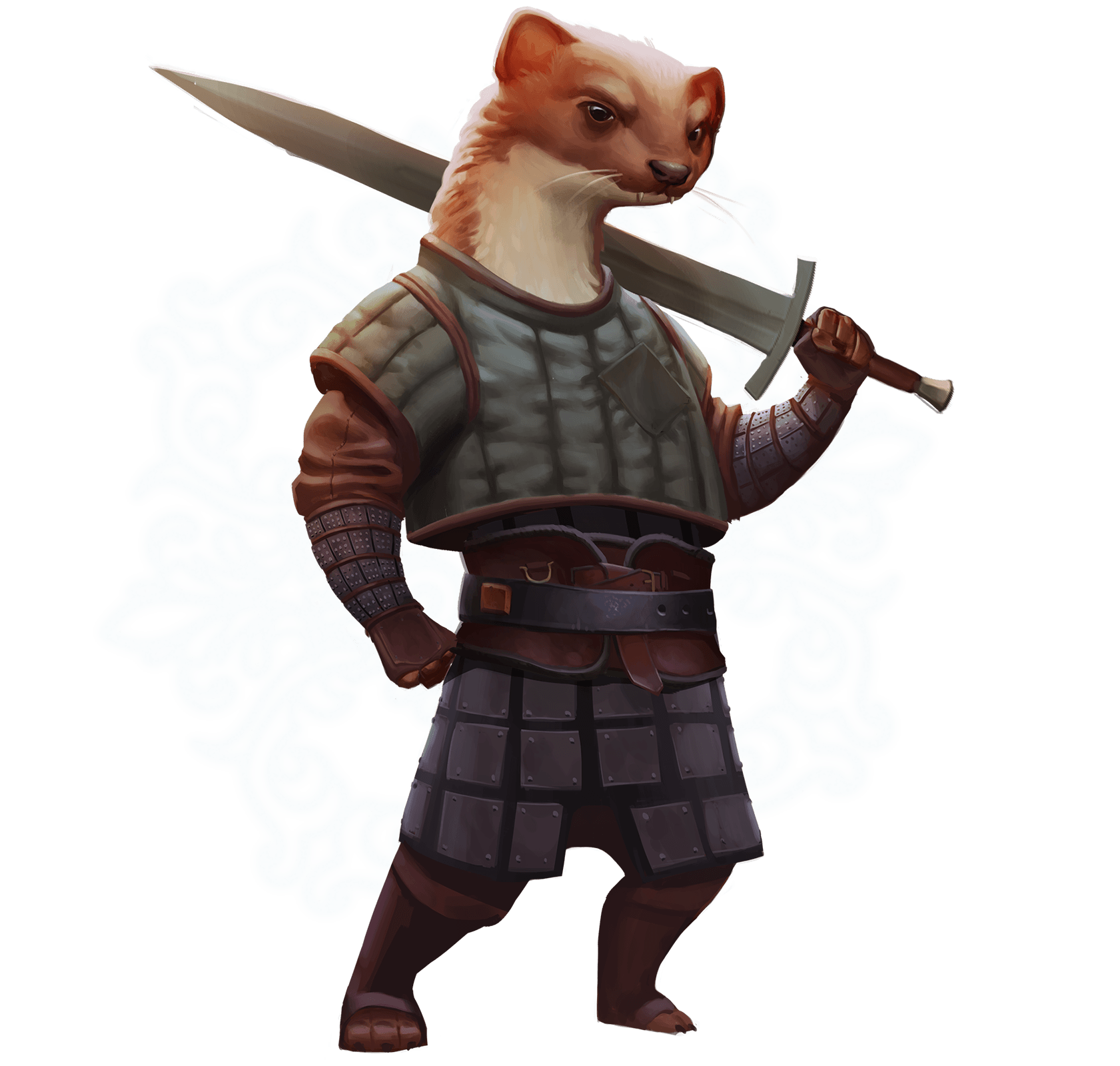 Overview
Banners of Ruin is a party based deck building game set in a world of medieval animals. Travel with up to six characters through the streets of Dawn's Point, facing perilous combat encounters at each turn. Take revenge on the Enders for what they did to the noble House Blackfoot, but expect to lose some brothers along the way.
For House Blackfoot!
The Enders have sacked the Blackchurch. You and others loyal to the cause must take up arms and settle the debt. The city of Dawn's Point is well defended, and you will do well to infiltrate it undetected, but the city must fall, and it will be left crumbling inside and out.
Frequently Asked Questions
When will Banners of Ruin release?
Banners of Ruin will launch into its full release on July 29th 2021. Wishlist the game on Steam and follow us on Twitter for all updates on Early Access as it emerges.
What platforms will the game release on?
Banners of Ruin will be available on Nintendo Switch and PC (Windows) via Steam, GOG and the Epic Games Store.
How many people worked on the game?
The development team on Banners of Ruin is composed of two core members; Alec and Callum, and our wonderful sound designer & composer Dan who's responsible for crafting the deep and rich soundtrack for the game. We think we pack a big punch for our size and are extremely passionate about what we do. Thanks for all your support!