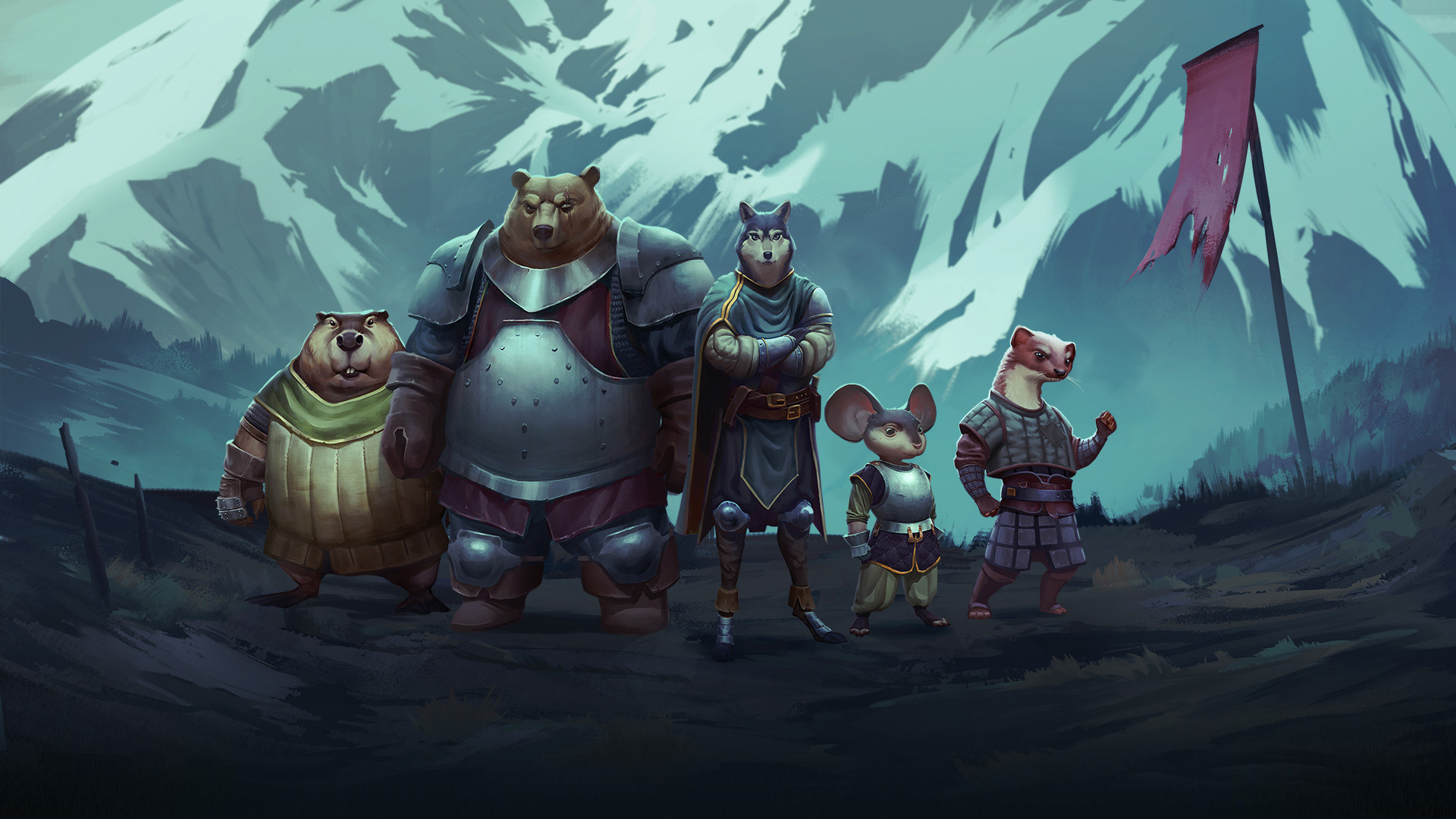 Assemble your party. Answer the call. Win the war.
to stay updated on Early Access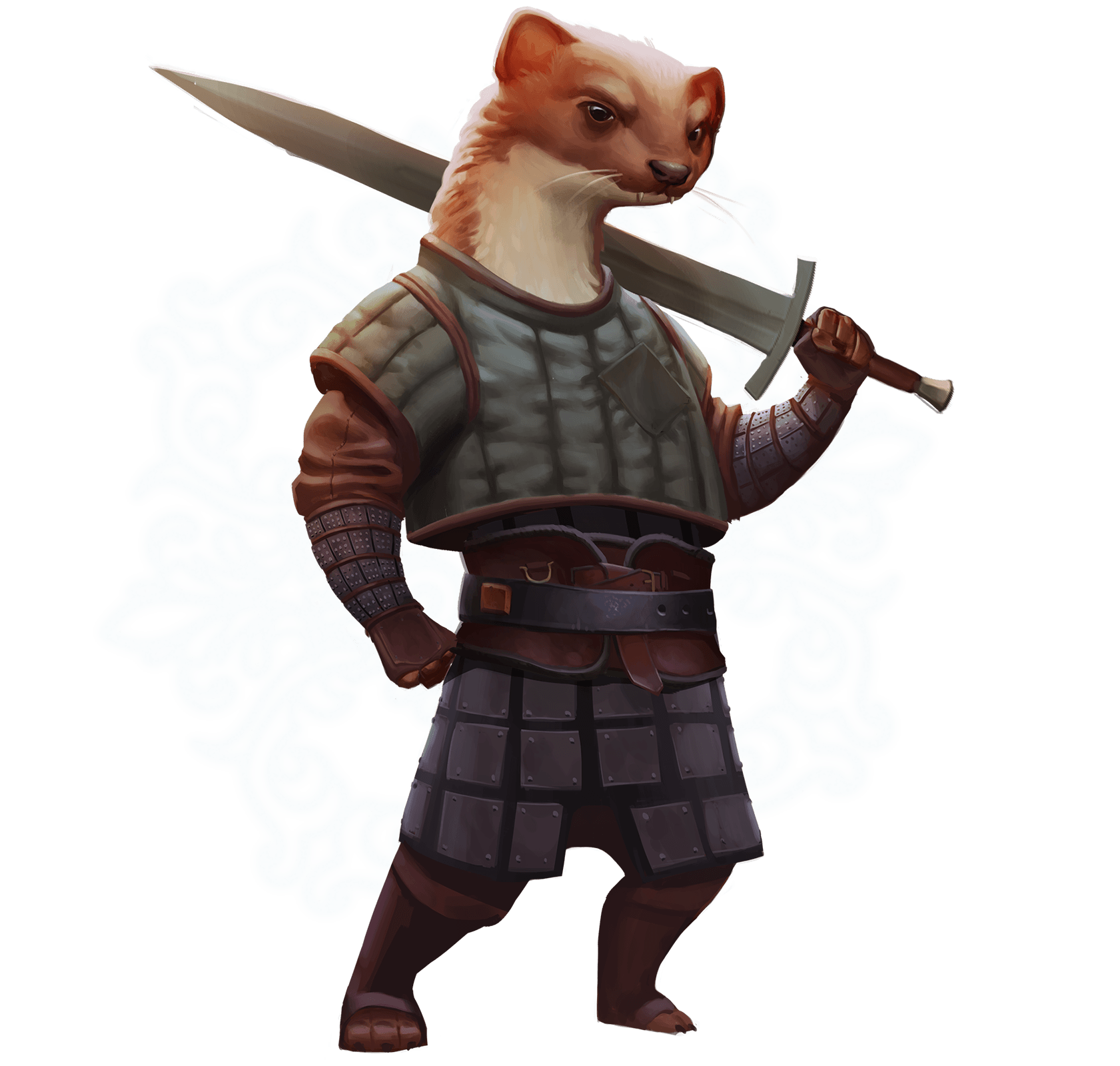 Overview
Banners of Ruin is a party based deck building game set in a world of medieval animals. Embodying the leader of your party, you will travel with up to seven characters through a dark and gritty world, facing perilous combat encounters. Taking on contracts will test not only your strength, but also the party's resolve, as characters react to the decisions you make along the way.
Choose your faction!
House Blackwyn is making their conquest across the kingdoms. The time has come to pick a side. Fight for the first great King and unite the land, or claim your independence and stamp out this insolent usurper. Each great house has a noble leader, a unique strategy to win the war and a dedicated story path.
Frequently Asked Questions

COMING SOON TO PC

Follow @montebearo